The 100% acrylic waterborne, low VOC, direct-to-metal industrial grade enamel
PPG PITT-TECH Plus EP protects both interior and exterior infrastructure in commercial, institutional, and light industrial applications. With good abrasion, chemical, and corrosion resistance, convenient soap and water clean up, fast drying properties and high durability, PPG PITT-TECH Plus EP offers the high performance found in industrial grade enamels while providing the finishes and vast color options desired in today's market.
Features and benefits
Excellent adhesion for true DTM performance
Low VOC <50 g/L and low odor
Application down to 40°F (4°C)
Flash rust resistant
Mildew resistant
Washable and scrubbable
Extends the painting season
Ability to quickly recoat
Qualifications
MPI® approvals: 107, 107 X-Green, 134, 134 X-Green, 114, 114 X-Green, 119, 151, 151 X-Green, 153, 153 X-Green, 154, 154 X-Green, 161, 163, 164
Can help earn LEED® Emissions credit
Meets GREENGUARD®
Typical applications
PPG PITT-TECH Plus EP is ideal for a variety of new and maintenance uses and recommended for the following substrates: Aluminum, concrete, stucco, plaster, masonry, drywall, CMU, ferrous metal, galvanized steel, wood, brick, stone, doors, cabinets, trim, and molding.
Ideal For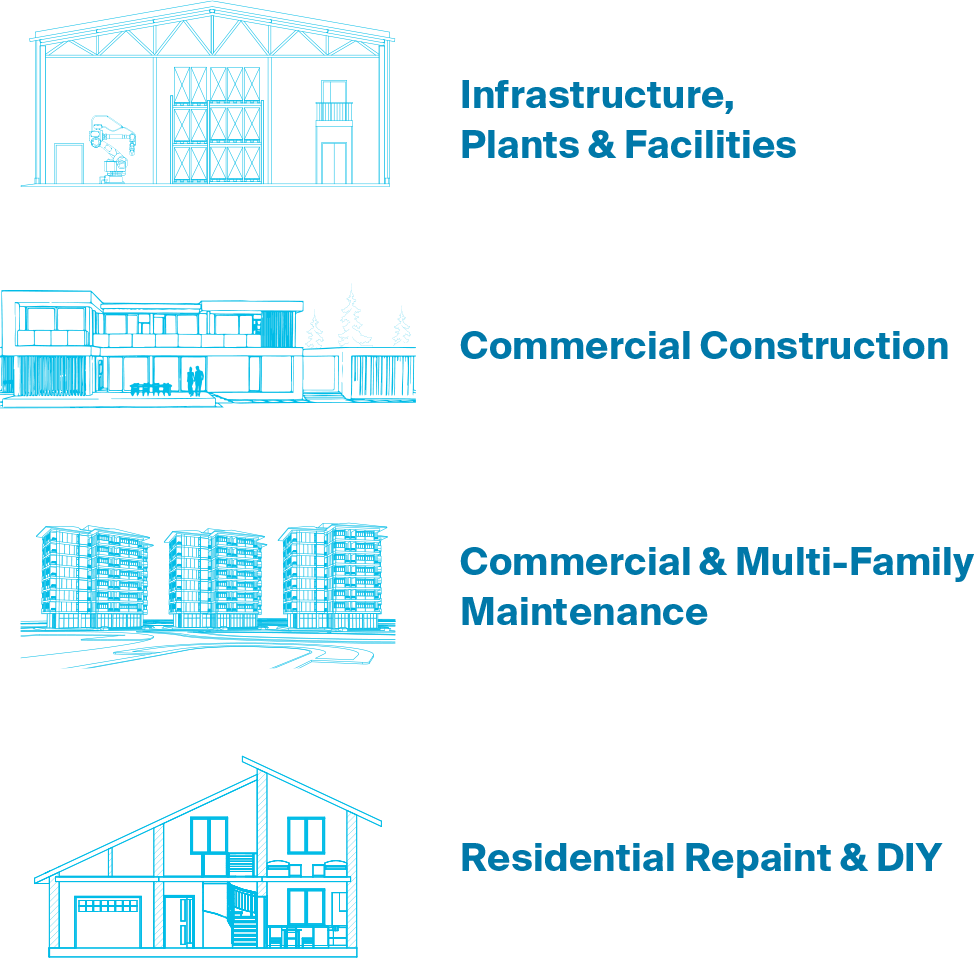 PPG PITT-TECH Plus EP is available in Gloss, Semi-Gloss, Satin and Flat sheens. Please see our sell sheet for more product details.